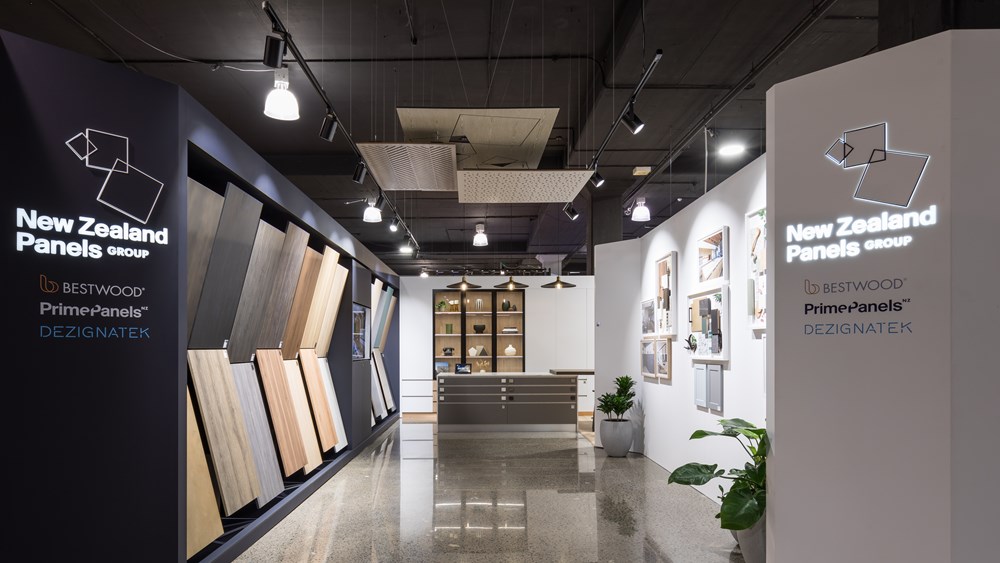 NZPG Showroom temporarily closed due to flooding
13 Mar 2023
Due to flooding through the Home Ideas Centre in Parnell last month, our showrooms are closed until further notice. This affects Prime Panels, Bestwood and Dezignatek.  Note that we no longer have showroom facilities at our East Tamaki site.
We feel for the  Home Ideas Centre showroom team who have had to deal with 300-400mm of water and silt throughout the whole area and our fellow exhibitors who are all facing varying levels of damage. 
However, to keep things in perspective, no-one was harmed and it is all repairable in time. 
We are working hard to get things back up and running as soon as possible. However, if you are needing samples for Prime Panels, Bestwood and Dezignatek, we would ask that you order these online from the appropriate website - just go direct to the colours page for any product you wish to order.  For non-standard sampling, please contact your usual specification or sales manager. You can also order samples direct online for Wilsonart HPL and for Durasein solid surface acrylic.