WE'RE COMMITTED TO THE ENVIRONMENT
NZ Panels Group is working hard to reduce its environmental impact right across the business. 
In 2020 it appointed Zyran Scharf to the role of Sustainability Manager with a clear brief to reduce waste and energy usage, increase recycling, ensure supplied materials are sustainably sourced and transition the vehicle fleet to hybrid or electric vehicles. 
The ultimate sustainability goal for the company is to move to be carbon-negative.
Procurement
NZ Panels Group has a procurement policy which seeks to obtain evidence of supplier's participation in either an accredited environmental programme or an independently verified commitment to energy and waste management, along with established product stewardship principles. The company aims to work with suppliers whose environmental goals and practices align with our own and chooses local suppliers wherever possible.
Looking after our native forests
NZ Panels Group takes care to ensure there is no contribution to deforestation in its supply chain. The majority of its substrates are made from sustainably sourced New Zealand radiata pine.  For its native veneer panels, the company established a unique 'Track my Tree' verification system where customers receive a code for their veneer panels that can be entered into the Bestwood or Prime Panels websites to provide information on the logging permit, location and image of the specific tree used in that order.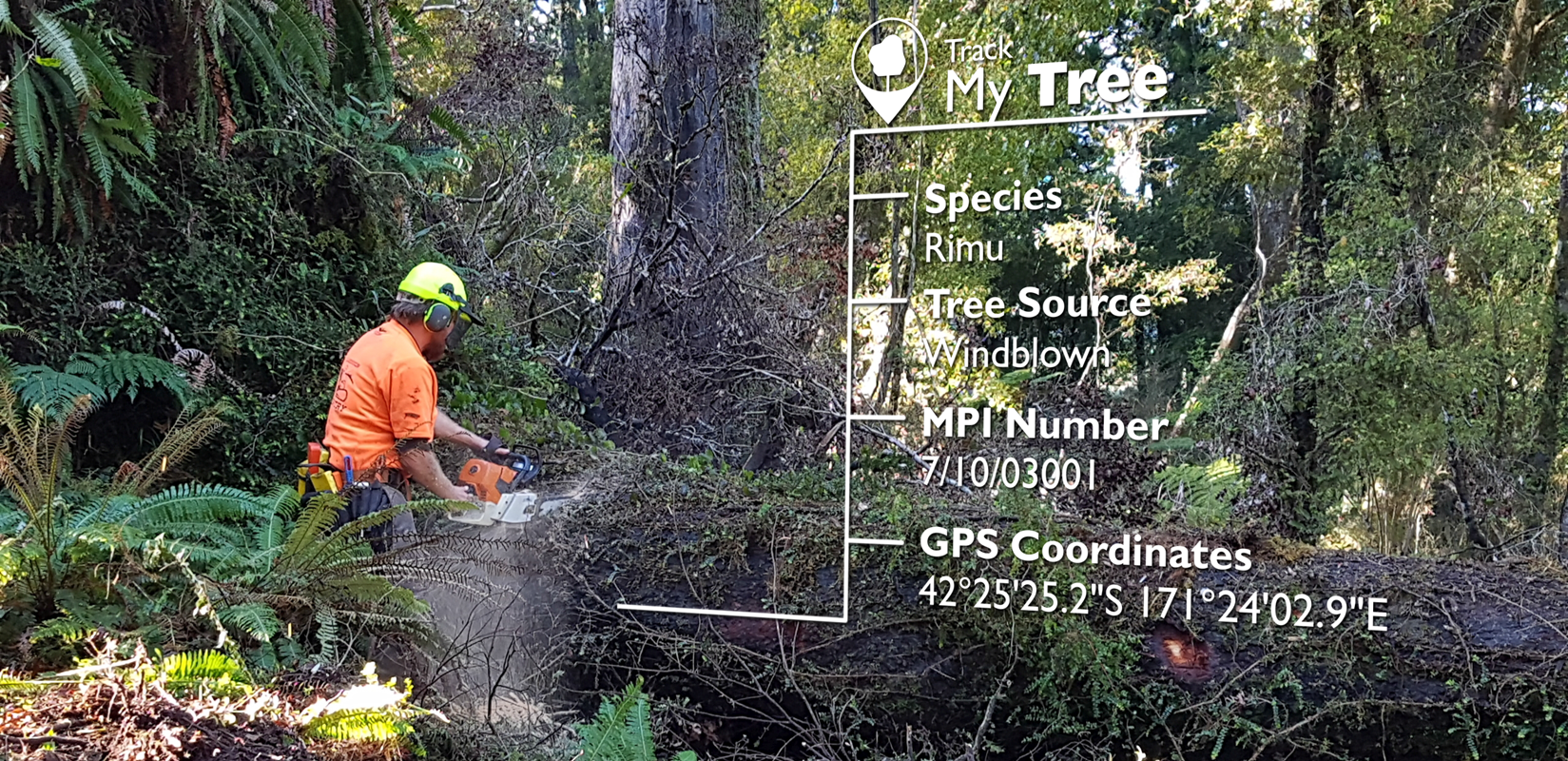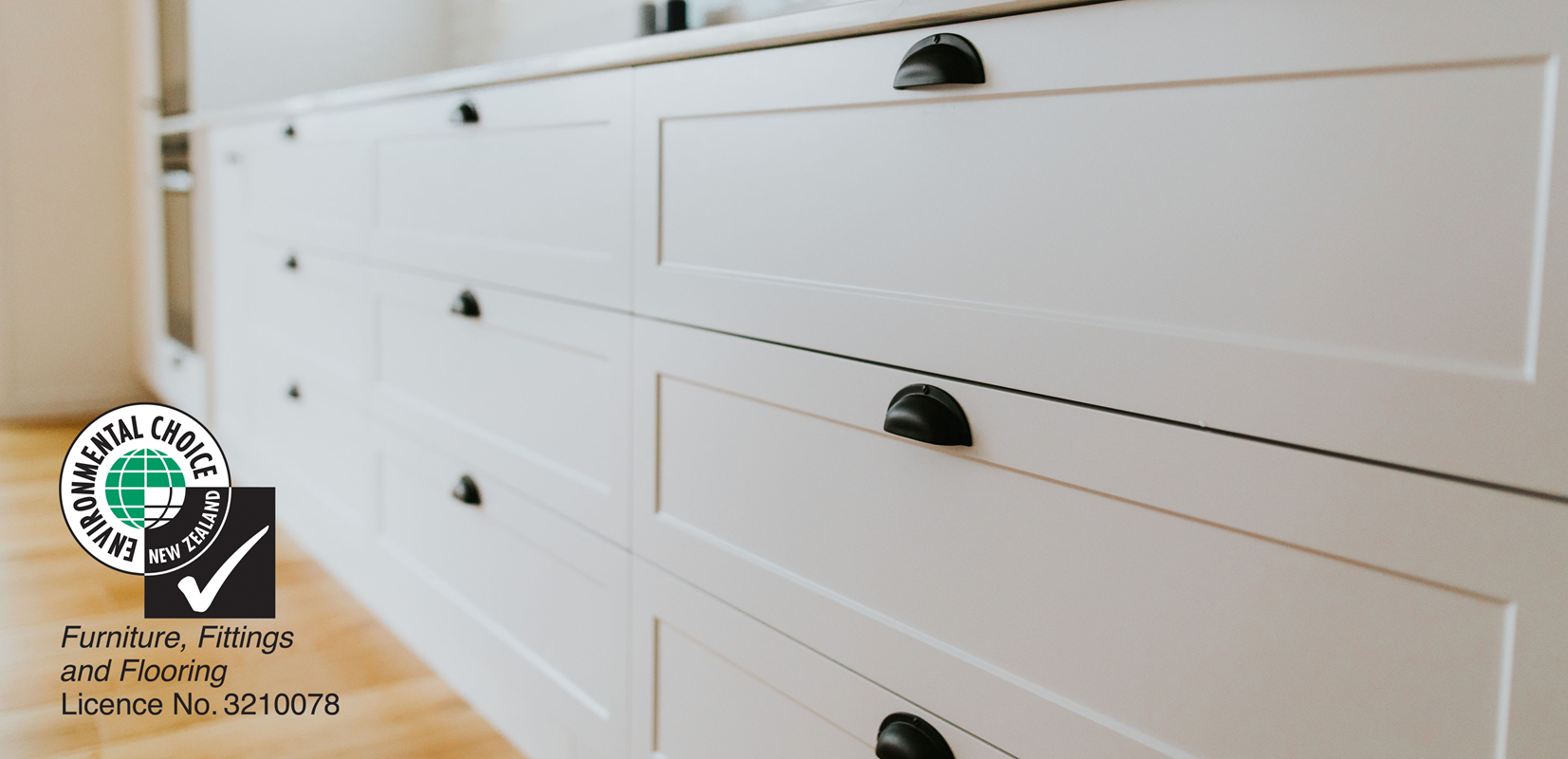 Environmental Choice New Zealand
NZ Panels Group has Environmental Choice New Zealand (ECNZ) accreditation on all its veneer, melamine, acrylic and HPL panels, and for most of the vinyl range for Dezignatek thermoform doors.  Kopine particleboard used for flooring and substrates also carry this globally recognised eco label.
The ECNZ tick across the company's products indicate that products are sustainably sourced, do not contain harmful ingredients and are made with consideration for the environment in terms of energy and waste management.
This means that they can be used to provide valuable points for the achievement of a Greenstar or Homestar rating for a building.
NZ Panels Group undergoes a rigorous annual audit from ECNZ that covers its procurement, production, waste and energy management.
Waste management
NZ Panels Group is proactive at reducing waste and is working towards a goal of recycling 100% of all recyclable material and phasing out all materials that cannot be recycled or reused.
The company educates staff around minimising waste, with reduction and reuse being prioritised and recycling being the last option. As an example, the company's Samples team uses wastepaper from the factory to reduce the use of bubble wrap as a protective packaging filler and is aiming to phase out all plastic where possible. NZ Panels Group reuses rejected panels as coversheets and are trailing other reuse options for offcuts.